About
HonaMail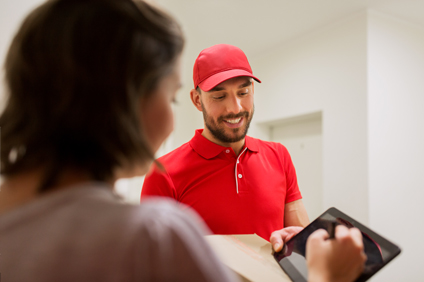 HonaMail is an express same-day delivery company that provides exceptional service and a positive customer service experience. Our professional, knowledgeable, and highly trained shipping experts will make sure your HonaMail experience is efficient, friendly, and positively unforgettable.
At HonaMail your overall satisfaction is our top priority. HonaMail delivers personal or business letters, gifts, packages, and much more! As a HonaMail customer, you get the luxury of having your shipment picked-up and delivered the same day by a well-trained and friendly staff member. HonaMail services residents in DC, Maryland, and Virginia. Don't wait any longer to enjoy the HonaMail experience!
Our Mission
We strive to provide our customers with a shipping experience that is unlike any other. We aim to make the process of shipping effortless and enjoyable. At HonaMail, we truly care about our customers and we put their satisfaction above all else. Leave it to us to put a smile on your face.
How
HonaMail

Works?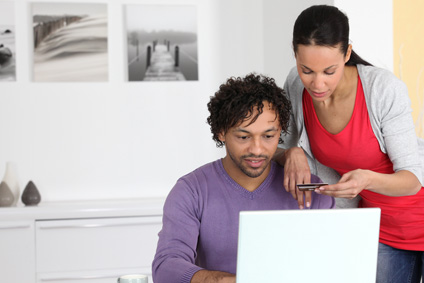 HonaMail delivers your shipment in good condition. You have the choice between two different shipping options (REGULAR AND EXPRESS).
With Regular Service shipping, a staff member will pick up your shipment but it will be delivered to its destination at any time within the 24 hours period.
With Xpress Service shipping, your item will be picked up and immediately go from your house to its destination.
For both services, customers can have their shipment picked up by a HonaMail staff member. The item can be pre-wrapped or unwrapped.
Upon request through the HonaMail website, a staff member will come and pick up your item. If the customer chooses the drop-off option, the customer will bring the shipping item to the office.
It's as easy as 1, 2, 3!