HonaMail

Services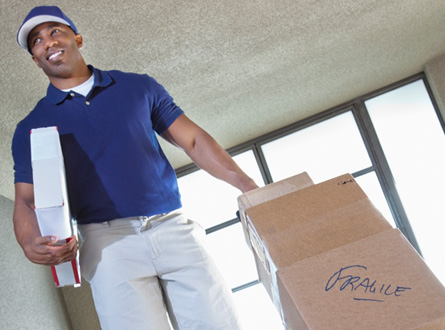 HonaMail is partnering with retail stores to make shopping a whole lot easier. When a customer purchases an item from a store online and needs an instore pick-up, he/she can choose to have HonaMail pick-up and deliver the item from the store to their home. Simply contact HonaMail or select store pick up on the website
Layaway or store pick up options: If you don't have a time to go to the store and get your layaway item, HonaMail has two (2) options to satisfy your need:
Option 1
HonaMail can pick up your layaway item after the final payment has been received by the store. You simply contact HonaMail or select the Layaway option on the website and a HonaMail staff member will go to the store pick up your item under your name and deliver it to your door step.
Our Mission
We strive to provide our customers with a shipping experience that is unlike any other. We aim to make the process of shipping effortless and enjoyable. At HonaMail, we truly care about our customers and we put their satisfaction above all else. Leave it to us to put a smile on your face.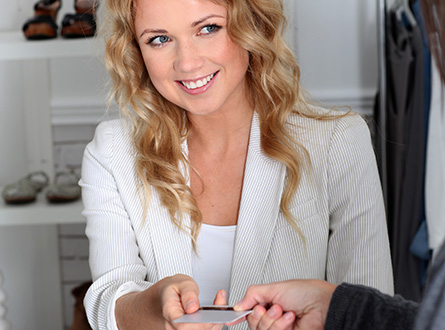 Option 2
HonaMail customers can use only their debit card to finish paying for the layaway item directly through the HonaMail website. Upon receipt of your complete payment, a HonaMail representative will go to the store and finalize the payment for your layaway item. A HonaMail driver will pick up the item and deliver it to your door step.
Unlike other mailing companies, HonaMail accepts unboxed or unwrapped shipping items and will gladly deliver the item in good condition. Don't limit what you can ship, choose HonaMail as your #1 delivery option because the opportunities are endless with HonaMail.