HonaMail

Moving service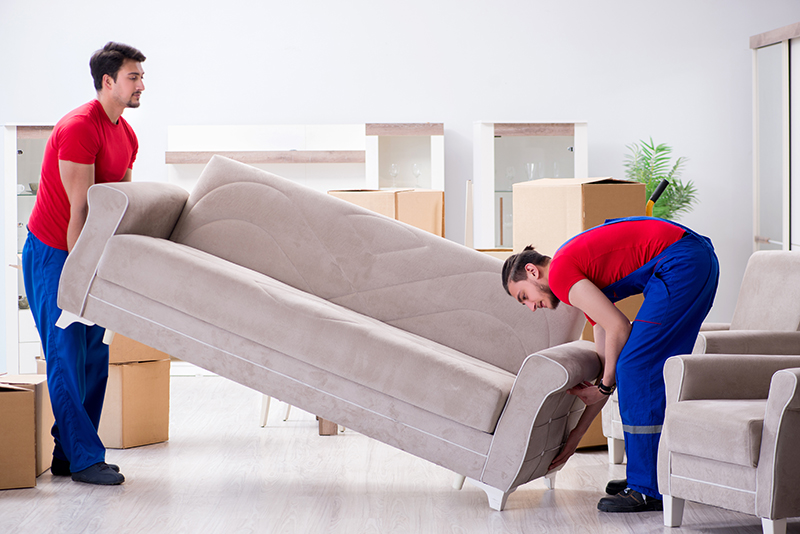 Did you know HonaMail offers a furniture delivery service?
Purchase furniture from any local furniture retailer and a HonaMail representative can deliver the furniture to your home or office.
You can trust that the HonaMail staff will take special care of shipping your furniture.
Simply call HonaMail to schedule the pick-up and delivery option that works best for your busy lifestyle.
Furniture pick-ups cannot be scheduled online.